Key Takeaways
Major New Year's Eve block parties like the one held in Times Square annually attract upwards of a million people and can generate 50 tons of waste in one night.
Disposable decorations and party favors, glitter, imported Champagne, and increased air travel are some of the reasons New Year's Eve bodes poorly for the environment.
You can celebrate the arrival of 2022 while also minimizing your impact just by using reusable decor, dressing in festive sustainable fashion, and keeping your purchases (and your partying) local. 
---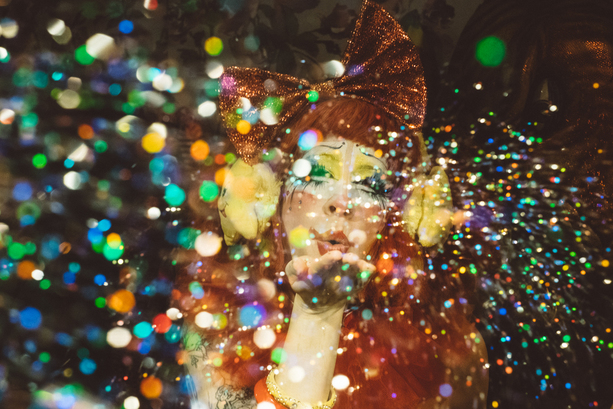 On New Year's Eve, revelers pack the bars and flock to the landmarks in just about every city. Clad in commemorative glasses and glittery outfits, they count down the seconds to Champagne toasts, fireworks, and confetti. To some, it's the holiday's characteristic glamor that makes it so merry. Sadly, not all aspects of it could be considered environmentally friendly.
Indeed, New Year's Eve is the grand finale of an exceedingly wasteful six-week holiday season
during which Americans throw away 25% more trash than any other time of year.1 In New York City, where an estimated million people gather to watch the Times Square Ball drop, almost 200 sanitation workers are needed to clean up 48 tons of garbage in the wee hours of January 1.2, 3 At least a ton of it is composed of confetti alone.
Thankfully, the holiday itself isn't inherently poor for the planet. Small changes like choosing reusable decor over popular disposable items and switching out your usual imported bubbly for a local alternative can greatly reduce your impact. Here are five ways to have a greener New Year's Eve this year. 
1. Ditch the Disposable Decor
Timestamped balloons, special champagne flutes, confetti-clad shot glasses, and party garland rule the holiday despite their fleeting relevance. Most often, they wind up in landfills, where they take anywhere from 20 to 500 years to decompose and add to the 7-billion-ton-and-growing global trash problem.4, 5
You can still throw a rollicking New Year's Eve party, though. Just try to avoid the standard use-once party supplies. Consider investing in quality drinkware and reusable party decorations instead. Think: disco balls, cupcake toppers, a festive tablecloth, and flashy baubles. Perhaps pick fresh garland over the plastic kind. DIY a New Year's Eve banner with recycled paper (but try to avoid glitter).
If you do buy "disposable" party decor, perhaps because your budget doesn't support the alternative, opt for evergreen adornments—i.e., the generic "happy New Year" kind rather than ones plastered with a date—so you can reuse them year after year.
2. Make Your Own New Year's Eve Accessories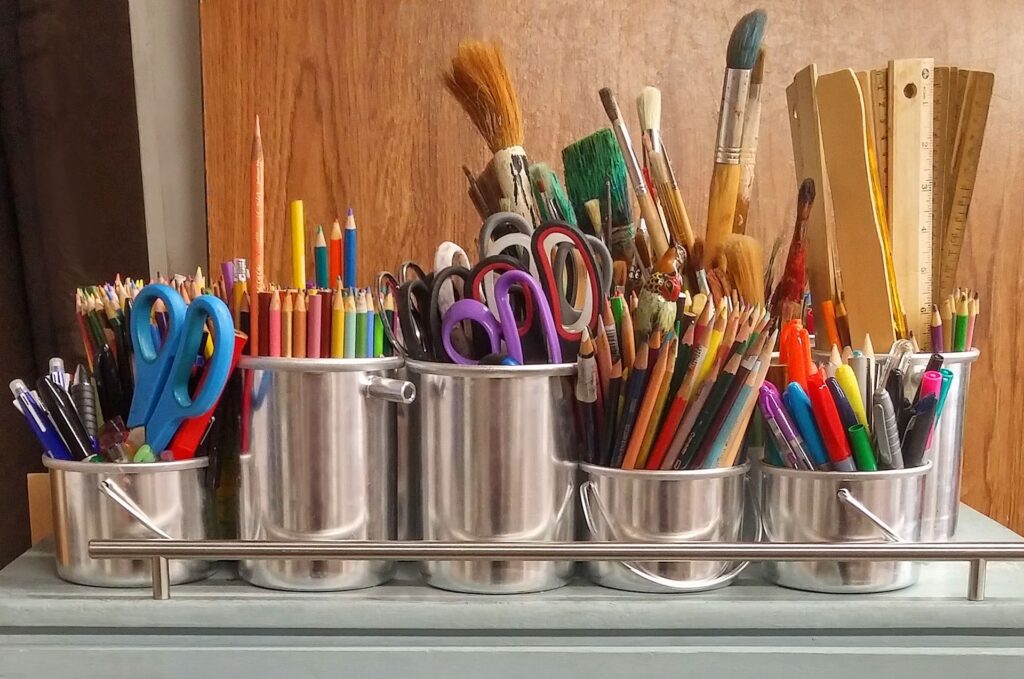 The costume value of New Year's Eve is second only to Halloween. Commemorative hats, tiaras, and eyewear are practically compulsory, and turning them away for the sake of having an eco-friendly holiday is one surefire way to come off as a killjoy. How about cutting out celebratory cone hats, crowns, and glasses from cardstock? Or taping a festive 3-D message to an old headband?
As for noisemakers, say no to inflatable thunder sticks, party horns, and plastic ratchets. Instead, make your own shakers by filling a toilet paper roll with dried beans and wrapping it with recyclable tissue paper or foil.
3. Dress Responsibly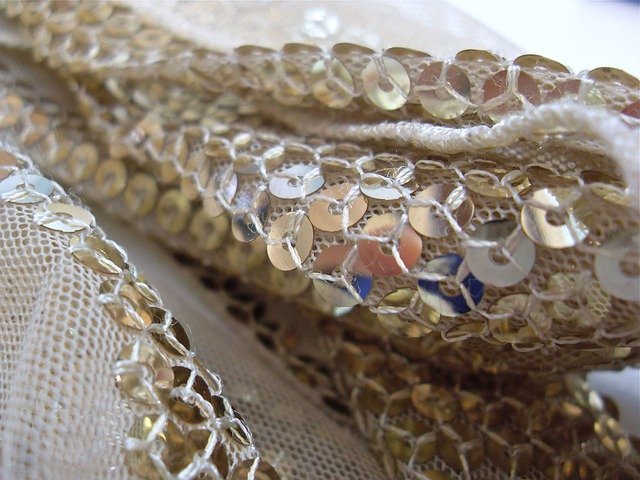 Glitter, sequins, and metallic make up the majority of New Year's Eve attire, perhaps to symbolize the vibrancy and excitement of a fresh start. That sparkly aesthetic is one of the most beloved facets of the holiday—and for good reason: Who doesn't like glitter?—but buying such shimmery garments new is not ideal.
Glitter is typically made of polyethylene terephthalate (aka PET plastic). The tiny, shiny particles can leach endocrine-disrupting chemicals into waterways and disrupt reproduction in marine animals.6 They're also believed to affect animals' development, neurology, and immune systems. 
Then there are sequins, made of another type of plastic, polyvinyl chloride (PVC), that can survive in water and landfills for hundreds of years. Even metallic fabric is made of a type of petroleum-based plastic, polyester. Experts estimate that 35% of all ocean microplastic pollution comes from these kinds of synthetic fibers.7
All this isn't to say you should quickly throw out all your glittery garments. Wear them until they can no longer be worn to minimize waste. Continue to rent and thrift sequin-adorned party dresses that are already circulating, but avoid buying these items new. Instead, support sustainable fashion brands, and choose an outfit that suits many occasions. We also recommend this plastic free and biodegradable glitter. 
4. Trade Champagne for Local Libations
Champagne is the unofficial beverage of New Year's Eve. WalletHub estimates that more than 360 million glasses of the stuff (and other types of sparkling wine) are consumed in the U.S. alone on the final day of the year.8
Champagne is the quintessential indulgence, yes, and sipping a glass of refined bubbles feels delectably celebratory. True Champagne, though, comes from the Champagne region of France and must travel almost 4,000 miles to the U.S. 
Instead of toasting to the New Year with an imported bubbly, you can easily source your New Year's Eve libations from a local winery or distillery. Look for eco-friendly wines made with organic, non-GMO grapes, by vintners that are conscious of their environmental impact. Certifications to look for include Certified Organic by the U.S. Department of Agriculture, Sustainability in Practice (SIP), and Lodi Rules, which evaluates pesticide use.
5. Keep Travel to a Minimum 
WalletHub also says 112.5 million Americans travel more than 30 miles from their homes to celebrate New Year's Eve, the top destinations being Orlando, Florida; Anaheim, California; and Honolulu, Hawaii.8 About 6% of those people travel by air.
If you're a regular New Year's Eve flier, cutting some of those air miles is positively the most impactful thing you can do. Air travel accounts for 11% of the U.S.'s total greenhouse gas emissions from transportation.9 Planes emit water vapor, nitrous oxide, and sulfur oxide in addition to carbon dioxide, and they lead to radiative forcing, a phenomenon in which vapor clouds trap heat close to the earth's surface. 
If you plan to travel for New Year's Eve, you can reduce your impact by shortening the distance, carpooling or taking public ground transportation, and offsetting your emissions. In most cases, driving is gentler on the environment than flying, and taking a train or bus is better than driving. 
You can calculate your carbon footprint and offset your emissions through Wren and other carbon offset companies.
---
Featured Brands:
Sources: