10 Tips on how to have a spooky AND sustainable Halloween!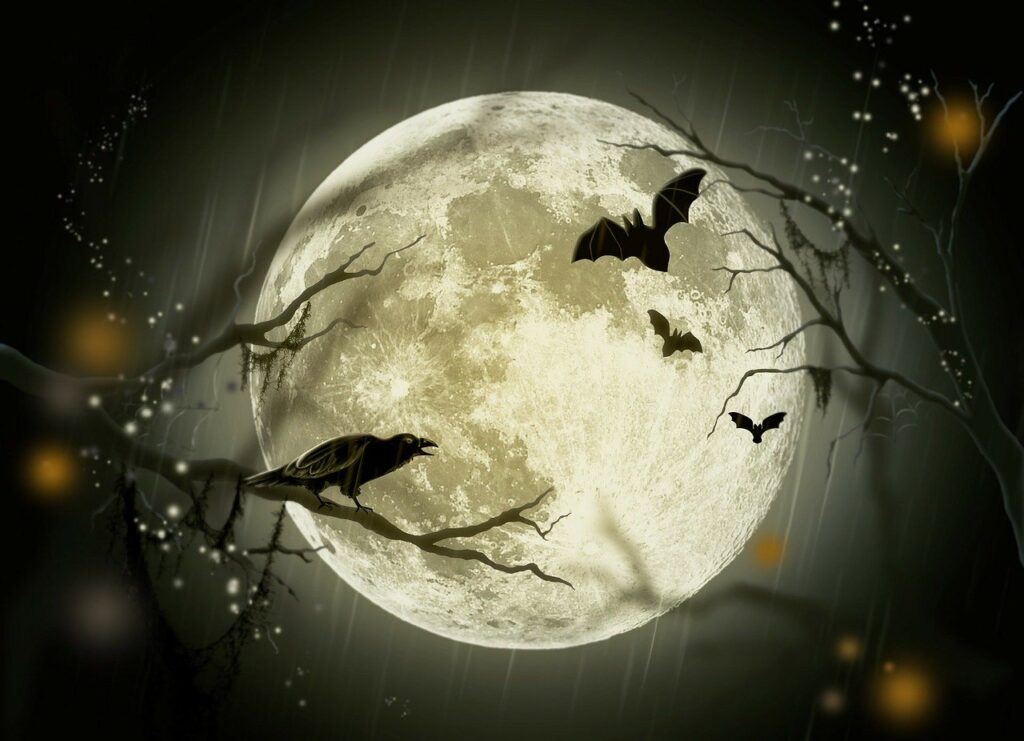 ---
Decorations: Decorate with items that can be composted, like pumpkins, gourds, and corn stalks. Avoid plastic decorations, and get crafty by turning old stockings into spider webs, or making tomb stones out of cardboard boxes!

Treats: Hand out local, organic, and non-gmo treats with minimal and recyclable packaging. Buy candy in bulk, and look for pieces that are wrapped in paper or aluminum versus plastic.

Costume: Use what you already have, rent it, swap with a friend, or buy second hand. If you choose not to hold onto your costume for next year, donate it to a thrift store or shelter.

Make-Up: Use cruelty free, vegan make-up. Click HERE and see how your favorite cosmetics are rated by the Environmental Working Group. Also, consider making your own face paint!

Pumpkins: grow your own! You can also visit a farmers market near you, to buy a organic, locally grown pumpkins for your pies and Jack-o'-lanterns. Don't forget to toast the seeds for a healthy and delicious snack!

Trick or Treat Bags: You can stow your loot in a reusable canvass bag, a bucket or an old pillow case.

Transportation: Try tick or treating close to home, and if possible in a neighborhood where you can walk to houses on foot. Taking the bus or train is also an easy way to get around, and show off your costume! If driving, carpooling with friends is fun and saves fuel.

Compost Compost & Recycle Don't forget to compost your retired Jack-o'-lanterns. Hopefully you can reuse many of your decorations, but if not try and donate them to a local charity, or even someone in your neighborhood!

Halloween Parties: Avoid using disposable plates, cups, and cutlery. Serve farmers market appetizers like organic fruit and veggies. To save money, make it a potluck and encourage friends to bring a dish!

Don't be an Energy Vampire: Use LED lights around your home. Electronics and decorations you think are off are still technically drawing juice from the grid while plugged in. Avoid decorations that are heavily illuminated, and use solar power if possible.