What to have for
living in a van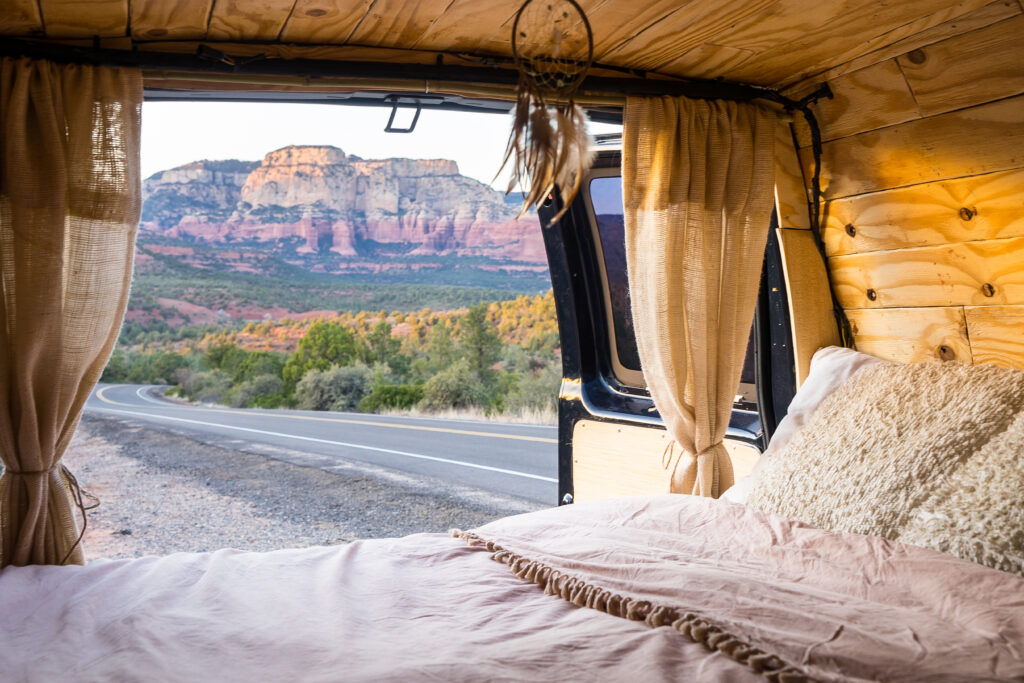 The fantasy of traveling indefinitely, living with few possessions, and waking up to new scenery daily has coaxed many a free spirit away from the status quo and into van, car, or RV living. The #vanlife trend promptly took off after photographer Foster Huntington coined the Instagram hashtag in 2011. It has since amassed 12.4 million Instagram posts and an astounding 8 billion views on TikTok.
Besides providing the freedom we all desperately desire, moving into a van can also be a good move for the environment. Sure, transportation is the U.S.'s second biggest greenhouse gas-emitting sector, but can you guess which is the first? Electricity—from houses.
Doubtless you've seen the benefits of nomadic living all over social media. The assault of inspirational captions and stunning photos that litter the internet answer the why; the bigger question is how? How does one simply downsize from a brick-and-mortar home with furniture and all the fixings to a 20-cubic-foot steel box on wheels?
I've lived (intermittently) out of vans and tents all over the world since 2016, and these are the tips, tricks, and necessities that kept me road-tripping year after year.
Space-Saving & Organizational Hacks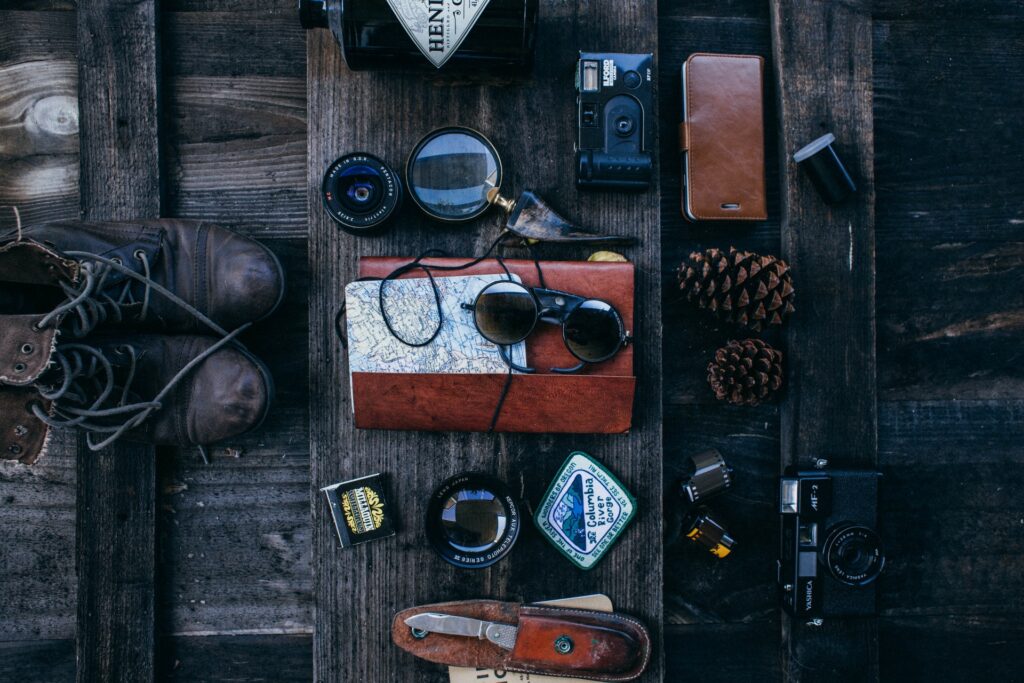 Without impeccable organization and space-saving skills, surviving in a single room that you can barely stand up in can be anywhere from uncomfortable to downright infuriating. Here are some things to remember.
Multifunctional items are a vanlifer's best friend. Think:

solar lights

that double as speakers,

soap

that you can use on both yourself and the dishes,

double-sided cutlery

, and other Swiss army knife-type things.

Pack smart. Use

packing cubes

,

and roll your clothes instead of folding them. In fact, roll everything.

Roll your jewelry

, even.

Opt for collapsible, stackable, and compact kitchen items, such as frying pans with foldable handles, a

reusable coffee filter

instead of a clunky French press,

triangular plates

for corner storage, and a multipurpose collapsible bucket.

Hang a

mesh produce bag

to keep your fruits and vegetables in so they're not rolling around in the pantry and, inevitably, on the floor when the van is moving.

Separate your belongings into small containers with the things you use most frequently in the most accessible places. Tie everything down with magnets, bungee cords, or Velcro.
Vanlife Hygiene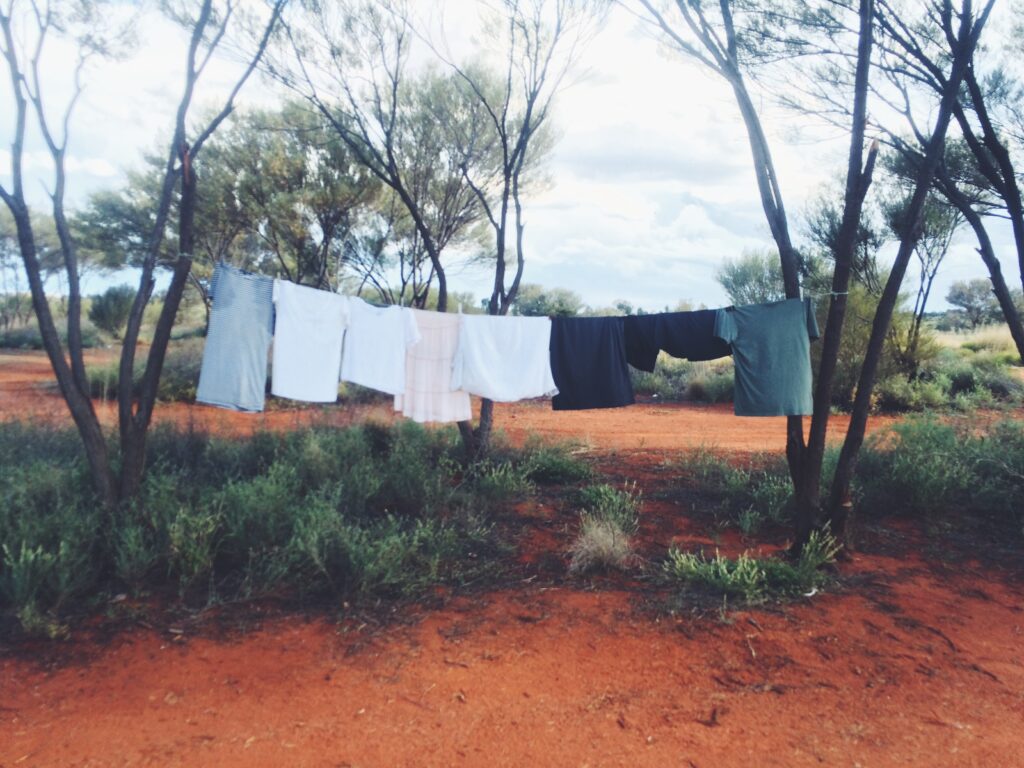 One of the most common misconceptions about vanlife is that you must sacrifice hygiene for it. Truth is you can still maintain a respectable level of cleanliness if you're willing to let go of traditional ways of cleaning. Often, the methods we're used to are the most convenient.
Zero-Waste Travel Necessities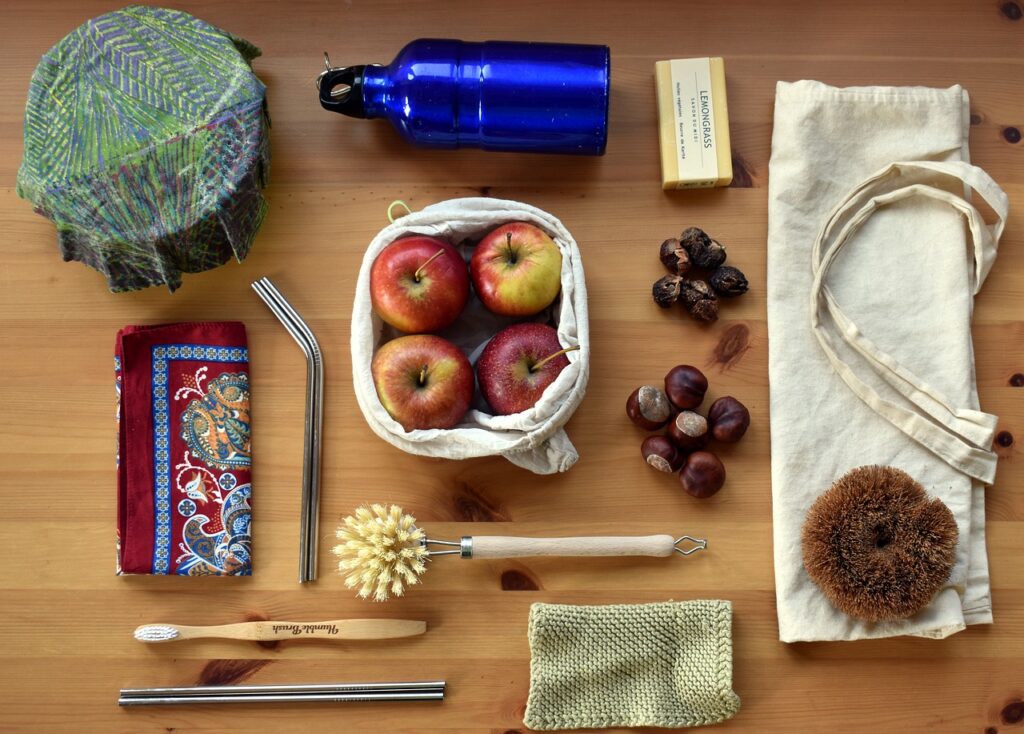 While it can be tempting to reach for disposable items while traveling for convenience's sake, it's generally cheaper and more sustainable to buy reusable items. As a bonus, less packaging means more space.
Portable Gadgets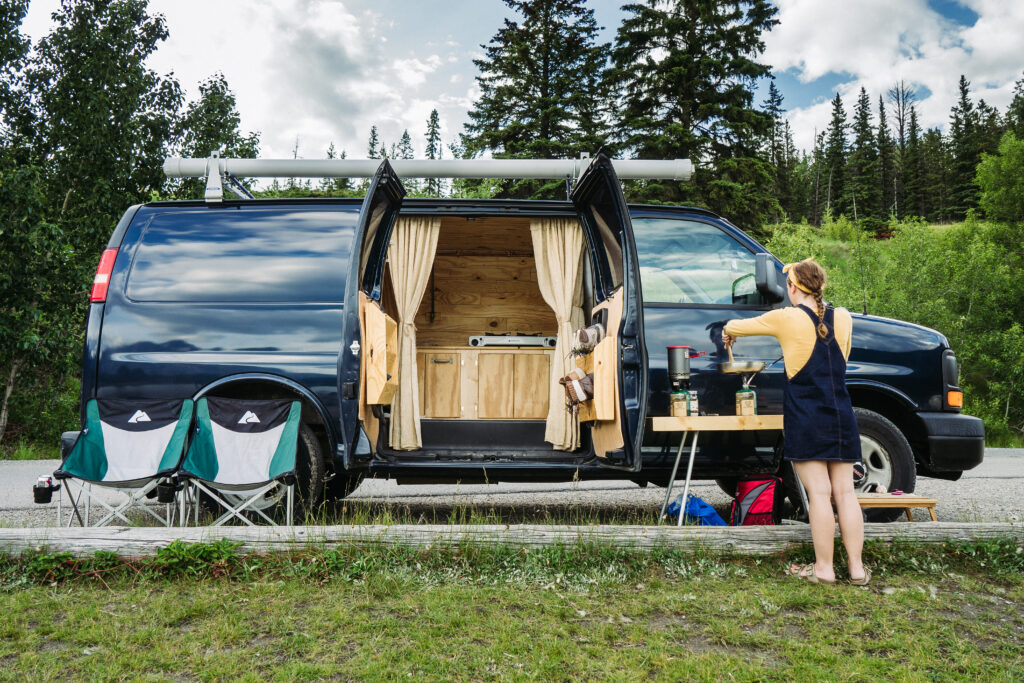 Some people equip their vans with intricate electrical systems while others prefer to stay off-grid. There's no denying that a little bit of juice is essential to keep devices charged, if only for emergencies. 
Digital Resources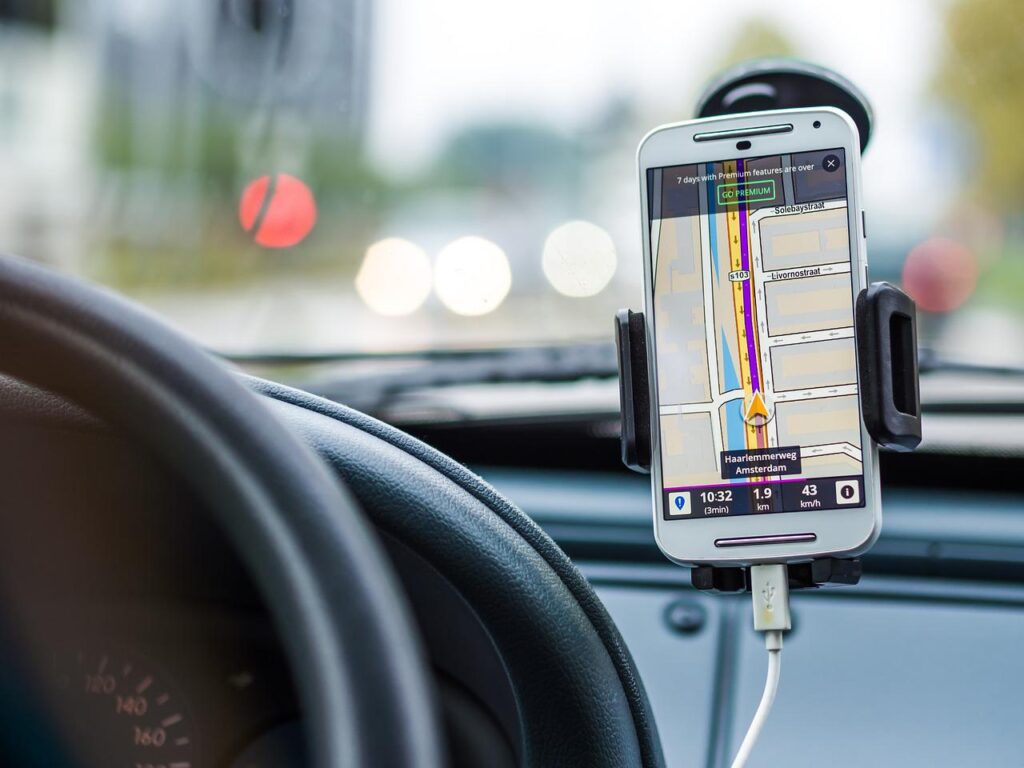 Even the most tech-averse vanlifers use apps for navigation or to find campsites and other resources like toilets, water refill and dump stations, and so forth. Here are some you'll probably want to download.
Vanlife Shopping List:
Space-Saving & Organizational
Vanlife Hygiene
Zero-Waste Travel Necessities
Portable Gadgets
Digital Resources