How do you make
Toilet Paper
without Trees?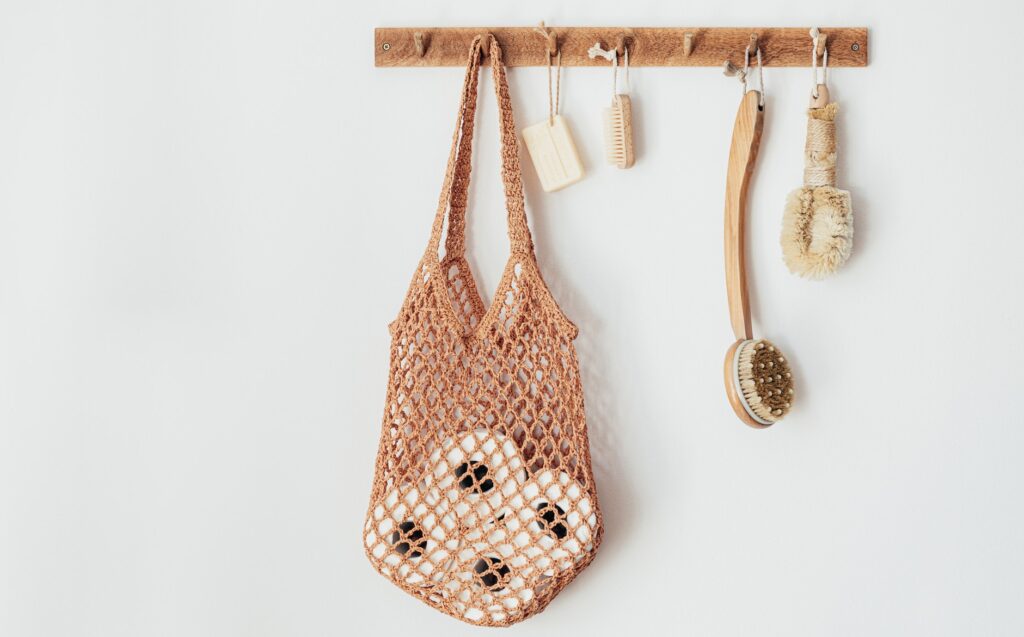 While it's totally normal to disassociate beautiful boreal forests with the stuff you use to—well, you know—the reality is that toilet paper comes from trees, one of our most treasured and dwindling resources.
The U.S. is the leading consumer of toilet paper globally, each American getting through 28 pounds of the stuff per year.1 That's almost 50 million rolls of bathroom tissue. And between the trees cut to make it and the chemicals used to bleach it, this seemingly unassuming product is perhaps the world's sneakiest forest killer.
There's certainly a case to be made here for switching to a bidet, but are you really ready for that kind of a change? No? Then here's everything you need to know about tree-free toilet paper.
Toilet Paper and Deforestation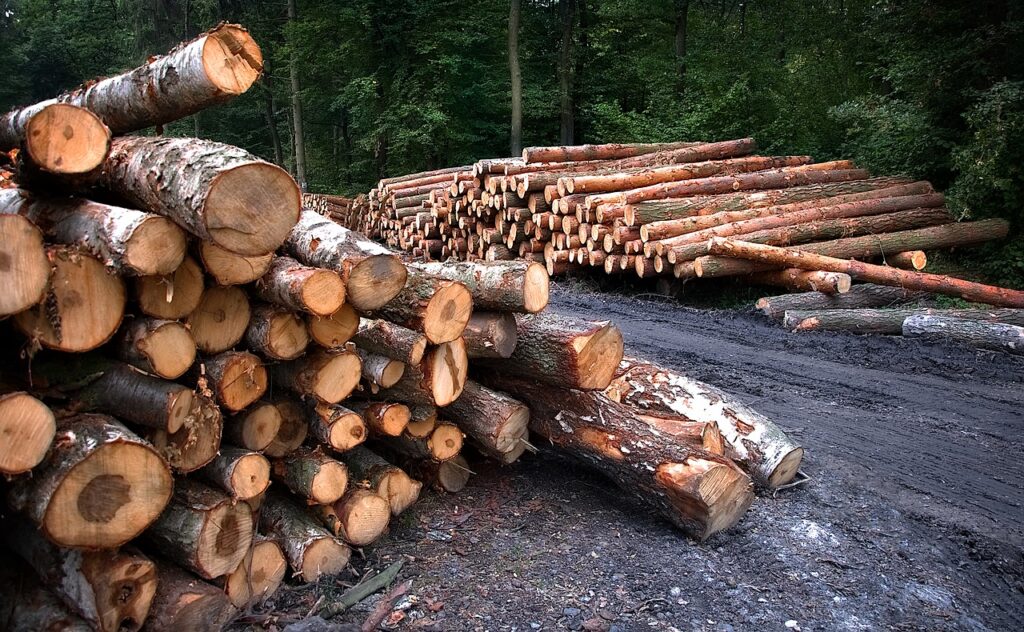 It's often said that 27,000 trees are cut every day just for toilet paper. Although only about a third of the world's population uses it, the T.P. market is reportedly responsible for an astounding 10% of the world's deforestation.2 Much of the toilet paper sold in the U.S. comes from wood grown in Canada's boreal forests, relied upon by countless animals and 600 Indigenous communities.1
Some of the trees threatened by toilet paper production today have been growing since Richard Nixon was in office. They take 20 to 50 years to grow but only a second to use and be flushed.
As a seminal report from the National Resources Defense Council stated in 2019, intact boreal forests act as "massive storehouse(s) for climate-altering carbon" and are "vital to avoiding the worst impacts of climate change." Yet, as they continue to be leveled for toilet paper, they release all the carbon they've stored over decades back into the atmosphere, where it will unquestionably contribute to global warming.
The Bamboo Alternative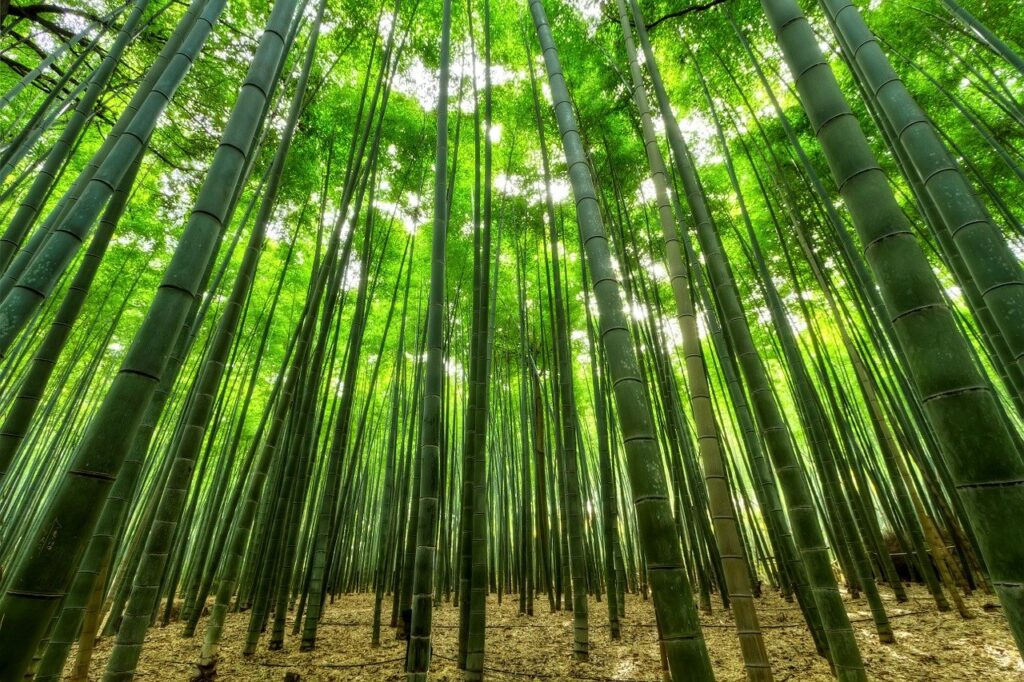 Bamboo toilet paper has become the face of the tree-free toilet paper movement. Bamboo holds a Guinness World Record for being the fastest-growing plant, gaining a foot an hour versus the average conifer's growth rate of a foot per year.3
It's considered a sustainable crop because it occupies less space than trees, requires no chemical fertilizers or pesticides, and doesn't emit a plume of CO2 when harvested. Bamboo can also grow in a range of climates and is much more water efficient than trees.4
 Bamboo toilet paper is more sustainable than conventional toilet paper, yes, but the bamboo market is still fueling deforestation. Instead of being cut for toilet paper, hardwood forests are now being destroyed to accommodate the growing demand for bamboo products. The Forest Stewardship Council, the accreditation body that has historically granted sustainable wood certification, now also certifies sustainable and ethical bamboo.
The NRDC helps consumers choose the right bamboo toilet paper by releasing an annual buyer's guide that scores brands A+ to F based on their sustainability. Bamboo brands on the 2021 list included Cloud Paper (B+), Bim Bam Boo (B+), The Cheeky Panda (B), Betterway (B), and Reel (C).5
Pre- and Post-Consumer Recycled Toilet Paper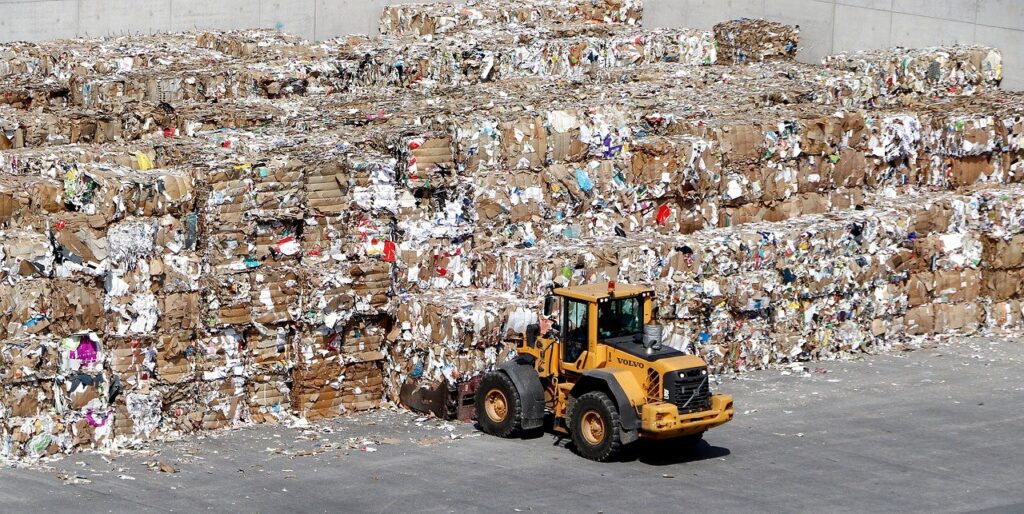 Recycled toilet paper is technically made from trees but is often considered more eco-friendly than conventional toilet paper (and, in many cases, also bamboo toilet paper) because it's made from materials that would otherwise be wasted.
The thing to note about recycled options is that they could be made from pre-consumer or post-consumer recycled paper, or a mixture. Many don't associate pre-consumer waste with recycling because it comes from manufacturing processes, not actual recycling bins. Post-consumer recycled toilet paper is far more sustainable.
The problem with post-consumer recycled toilet paper, though, is that it's usually contaminated with bisphenol-A (BPA). This notorious chemical is widely used for thermal coating on receipts, shipping labels, and other items commonly recycled to make toilet paper. Once flushed, the BPA can penetrate natural water systems and disrupt reproduction in fish, ultimately creating a ripple effect that could impact entire ecosystems for generations.
Even still, post-recycled toilet paper consistently scores high marks on the NRDC's annual buyer's guide. For several years, the top-scoring toilet paper has been Who Gives A Crap's recycled variety, made of 100% post-consumer waste (the brand also has a 100% bamboo option). The brand sources its paper products from schools and offices, ensuring all toilet paper products are BPA-free and safe for the environment.6
The only other toilet paper that scored an A+ on 2021's report was Green Forest, made from 100% recycled (and at least 90% post-consumer recycled) materials. Other high-scoring recycled toilet paper brands included Whole Foods Market's 365 Everyday Value, Seventh Generation, and Trader Joe's, all earning As.
Reusable Toilet Paper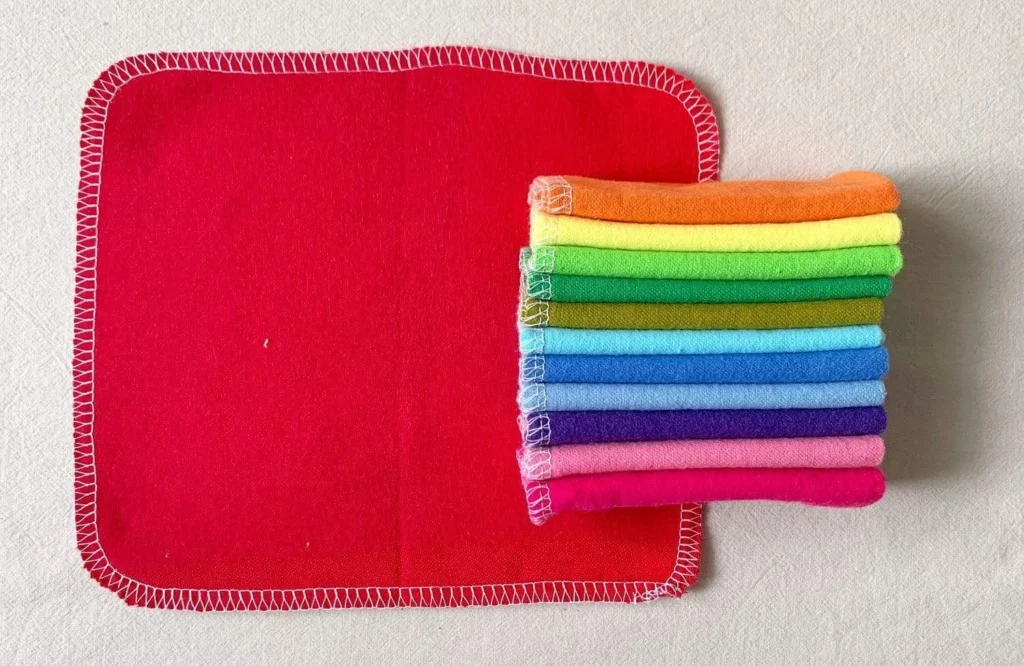 Perhaps the least conventional option is to boycott disposable toilet paper altogether and go reusable. That's right: actual cloth toilet paper.
 It has its pros and cons, of course, but it works no differently than cloth diapers. You use a square of fabric when nature calls, place it with other soiled squares in a tucked-away container—perhaps with a little vinegar and/or peroxide—then, when the squares are ready to clean, wash them on a high heat with bleach to kill any bacteria.
The environmental issue here has to do with microplastics. When synthetic fibers are washed—especially often, in harsh chemicals, and on a high heat setting—they shed tiny plastic particles that run into the ocean and end up ravaging aquatic life. The most environmentally friendly way to care for textiles is to wash them as infrequently as possible, which simply isn't feasible for reusable toilet paper.
Shop Featured Sustainable Toilet Paper: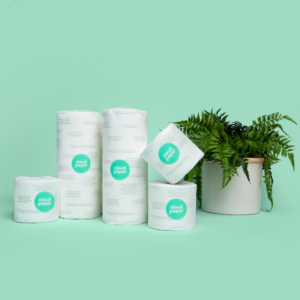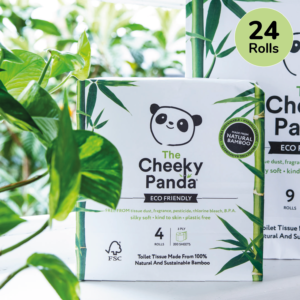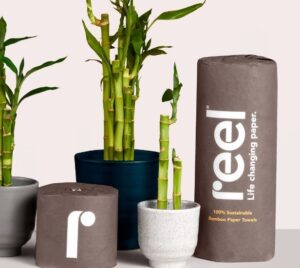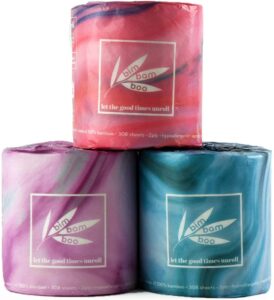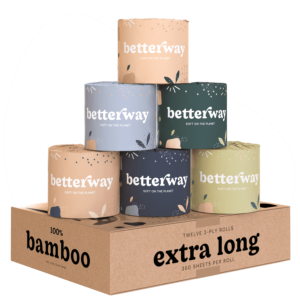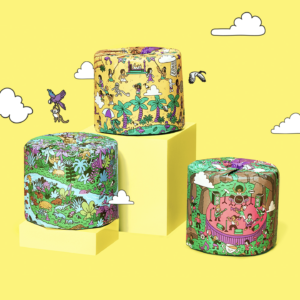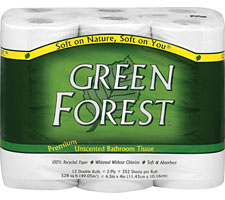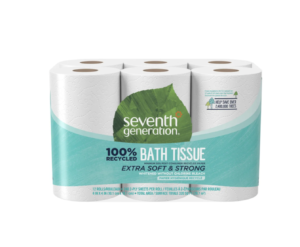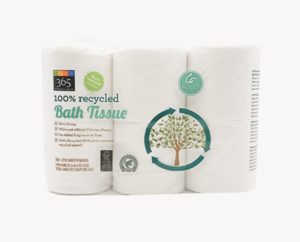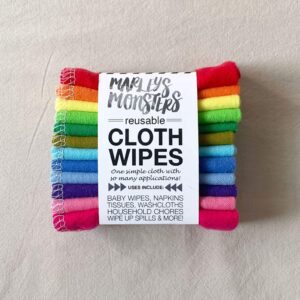 Sources: 
"

The Issue With Tissue: How Americans Are Flushing Forests Down the Toilet

."

National Resources Defense Council

. 2019

"

Flushing Down Our Forests: Toilet Paper and Other Deforestation Issues

."

89 Initiative

. 2021.

"

Fastest Growing Plant

."

Guinness World Records

.

Mei, Tingting, et al. "

Water Use Patterns of Four Tropical Bamboo Species Assessed with Sap Flux Measurements

."

Frontiers in Plant Science

. 2016.

"

The Issue With Tissue 2021 Scorecard

."

National Resources Defense Council

. 2021.

"

How Do You Make Toilet Paper?

"

Who Gives A Crap

.