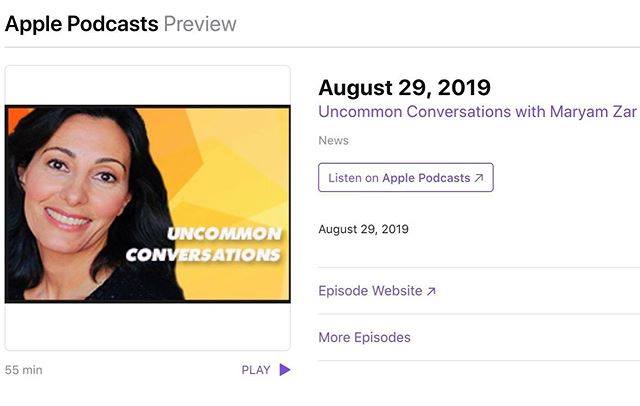 ?AUDIO ALERT! ?Julia and Max talk with LA Talk Radio's show, Uncommon Conversations about our new "Trump Sucks" metal straws, the impact of plastic pollution, and what it's like running a green business! LISTEN ON ITUNES!
As a social good company with an activist spirit, we know it's important for businesses to assert their values. We know that although the planet is non-partisan, our environment has become heavily politicized, and thus supporting pro-environment legislation and candidates is paramount. We believe in people having the power to shape society, and the role of citizens as singular advocates!

The California Circular Economy and Plastic Pollution Reduction Act AB 1080/SB 54, a progressive piece of state legislation that sought to establish a comprehensive framework to address the pollution and waste crisis and set a statewide goal of ensuring that manufacturers reduce the waste generated by single-use packaging and products by 75% by 2030. Unfortunately this legislation failed to pass, but it's a phenomenal example of extended producer responsibility.